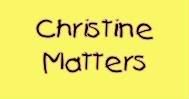 Name: Christine
Location: Wyoming, United States
I'm the Mom of two. They drive me crazy. I love them dearly. I want one more. I'm not insane, yet. My hubby says I'm a snob with an inferiority complex. There is more to me than being a mother. I just don't remember any of it.

View My Complete Profile
100 + things - UPDATED
Talk to me
IM


On the Scale of Mediocrity, today rates:

~7~


I'm feeling...
Enchanted with...
Adagio Tea
Contemplating...
His next trip to Asia
Irritated by...
His next trip to Asia
Humored by...
Finslippy
Lessons Learned...
Don't ask a
5
6 year old a question, unless you really want to feign interest for the next 90 minutes in the answer.
Buy Stock in...
American Girl
Quote of the Week
"Make a little birdhouse in your soul."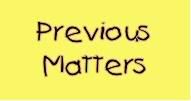 Our trip to Europe - Chapter 4
Manipulation
Blogging for a friendlier world
Community - part 2
Our trip to Europe - Chapter 3
*Sniff*
Movie Quote Monday
Slow down
Gabriella's quip du jour
Party Time!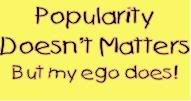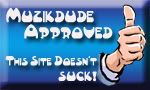 Who Links Here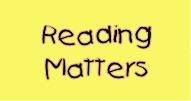 I'm reading...
Next on my queue...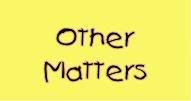 This work is licensed under a
Creative Commons License.